Month:
October 2023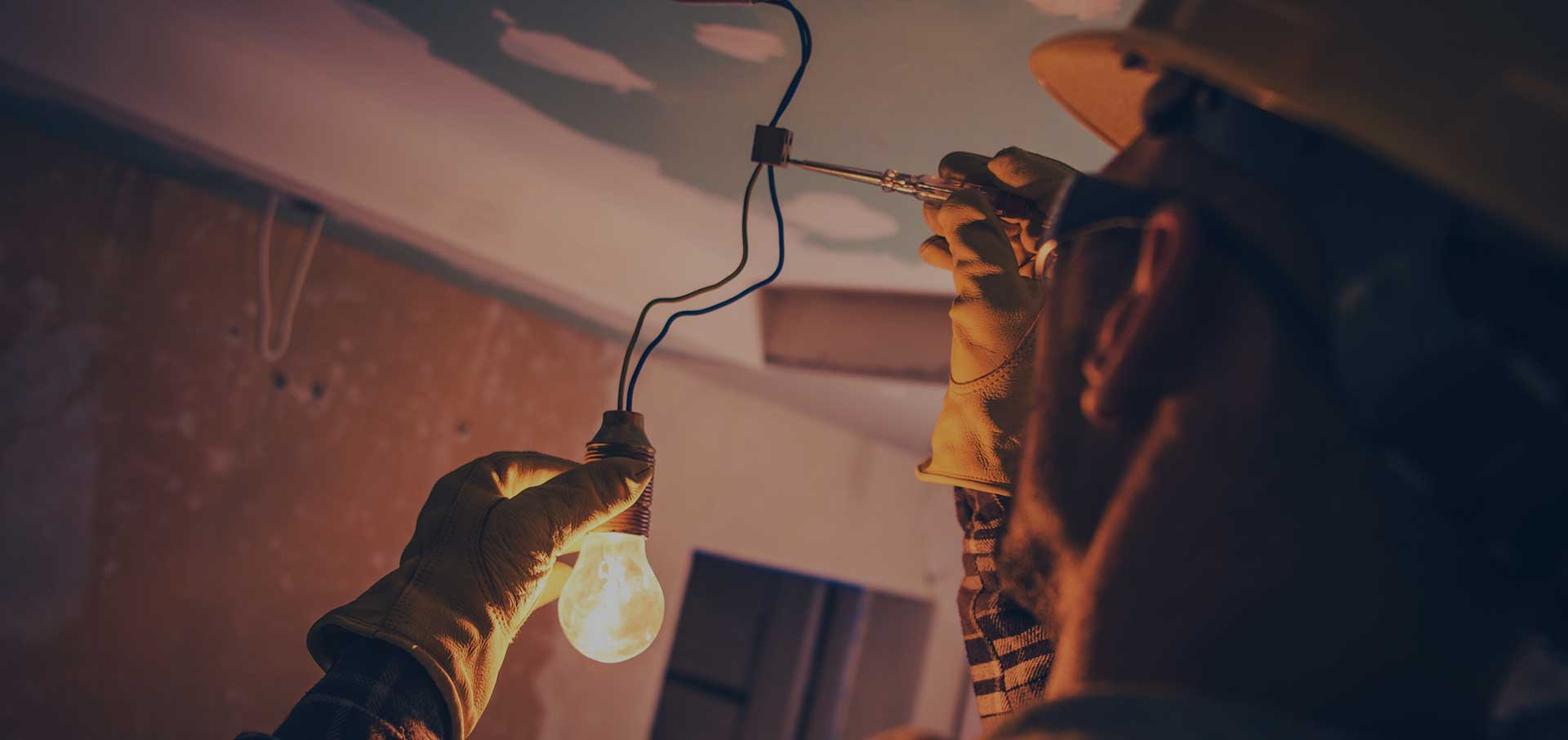 Understanding your home's electrical service is essential for homeowners. Knowing how it works helps you recognize when you need to hire a residential electrician for repairs. Electricity arrives at a home through overhead or underground wires that pass through an electrical meter. The meter measures electricity use so that the power utility knows how much…
Read More
Electrical systems run the world, and electricians are the modern superheroes responsible for their installation, maintenance, and repair. They must also adhere to strict safety protocols. Commercial electricians primarily work on lighting and control systems in offices and other workplaces. They may also be involved in the planning and design of new building projects. Installation…
Read More
Recent Comments
No comments to show.