Category:
Attic Fan Installation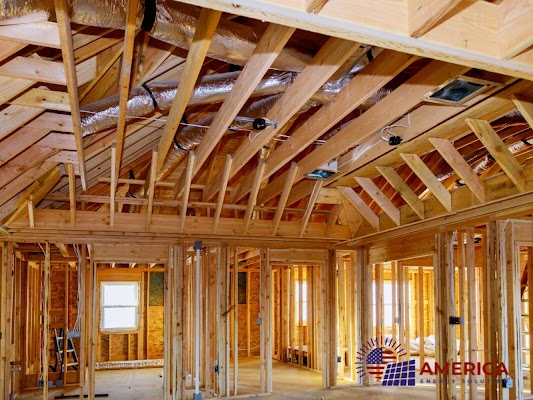 Residents of Richmond, Virginia, can now take advantage of a novel, cost-effective method for attic insulation installation. The industry is seeing the emergence of modern, innovative, and energy-efficient attic insulation systems that give homeowners significant energy bill savings and improved comfort. As energy prices continue to rise, homeowners are seeking for ways to cut their energy…
Read More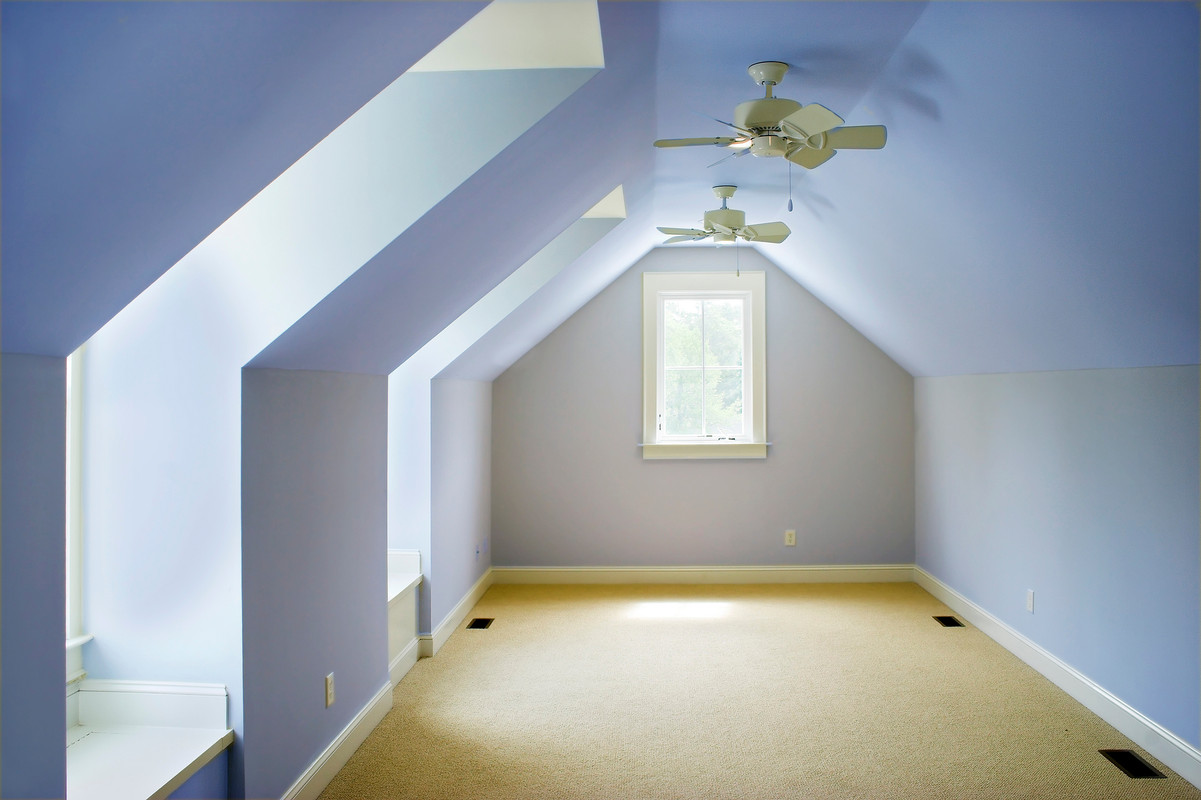 Before installing an attic fan, you should make sure you have the proper safety gear. A hard hat and sturdy boots are recommended. Moreover, it is advisable to have assistance at all times. It is best to avoid working on a wet roof. You can install your attic fan in two ways: with an open…
Read More
Recent Comments
No comments to show.