Category:
Electric EV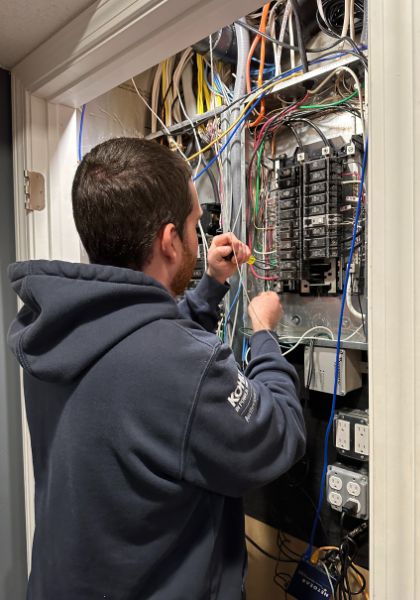 Maintaining a generator is an important task for all homeowners, but especially those who live in areas that are prone to power failures. Well-maintained generators can provide continuous power and protect home electrical appliances from damage. This article will guide readers through the five steps necessary to maintain generators. It also includes tips that may…
Read More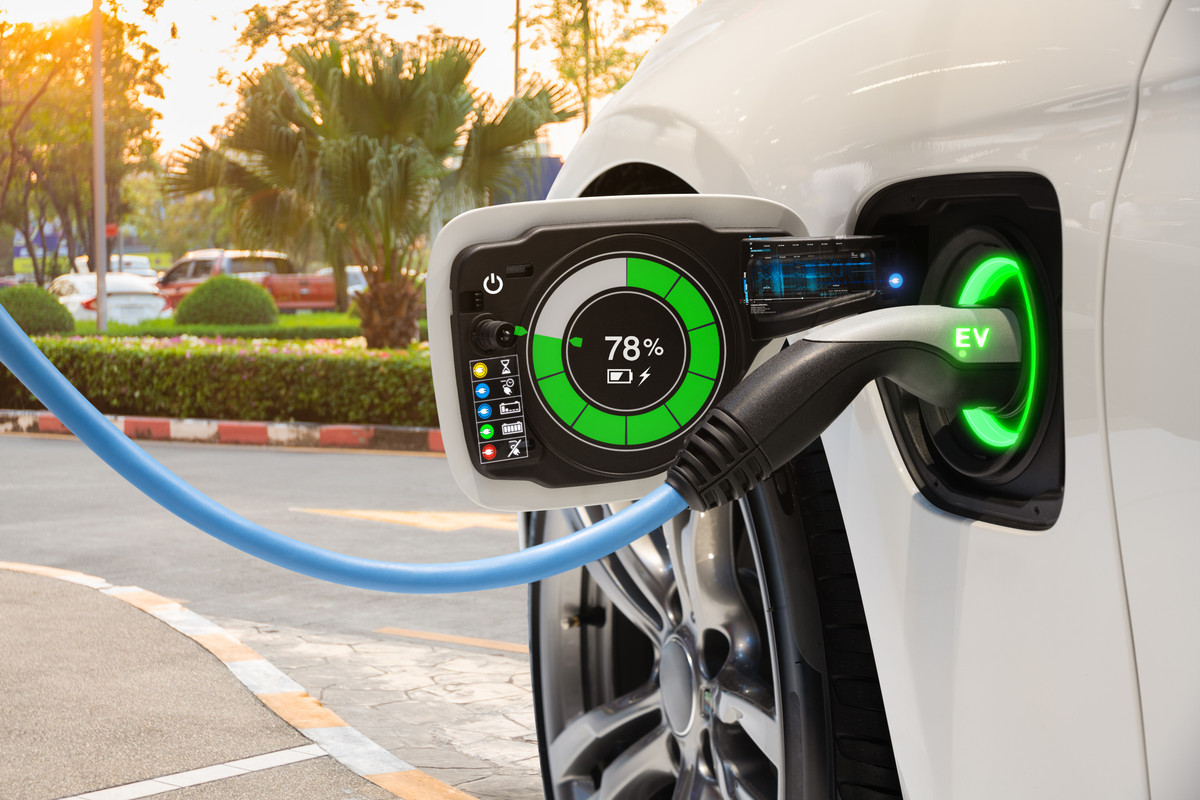 An electric vehicle is a vehicle that runs on electricity instead of using fossil fuels. There are several benefits to using an electric vehicle. It is cleaner, quieter, and more fuel efficient. In addition, electric vehicles are easier to maintain, which means that they last longer. However, electric vehicles are not without drawbacks. Charging times…
Read More
Recent Comments
No comments to show.