Category:
Emergency Electrician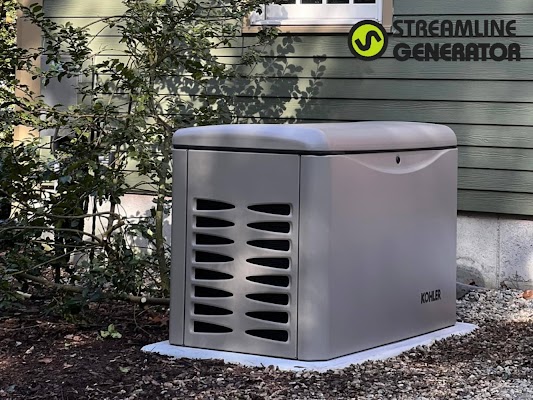 In the heart of Connecticut, where weather conditions can be as unpredictable as they are challenging, a reliable power source is not just a convenience – it's a necessity. This is where our expertise as Kohler generator dealers in CT comes into play. With an unwavering commitment to delivering uninterrupted power solutions to homes and businesses, we…
Read More
Recent Comments
No comments to show.