Category:
Home Energy Audit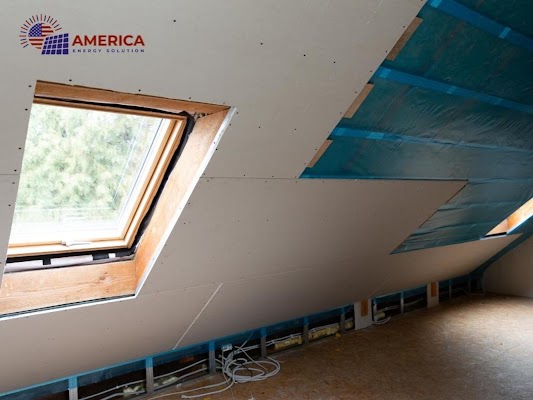 Your attic can serve many other purposes besides providing storage space for your possessions. This product also protects your home against the elements. If you want your attic to do its job, then it is important to install the right attic insulation. The key is to execute your plan correctly. Installing insulation is a specialized…
Read More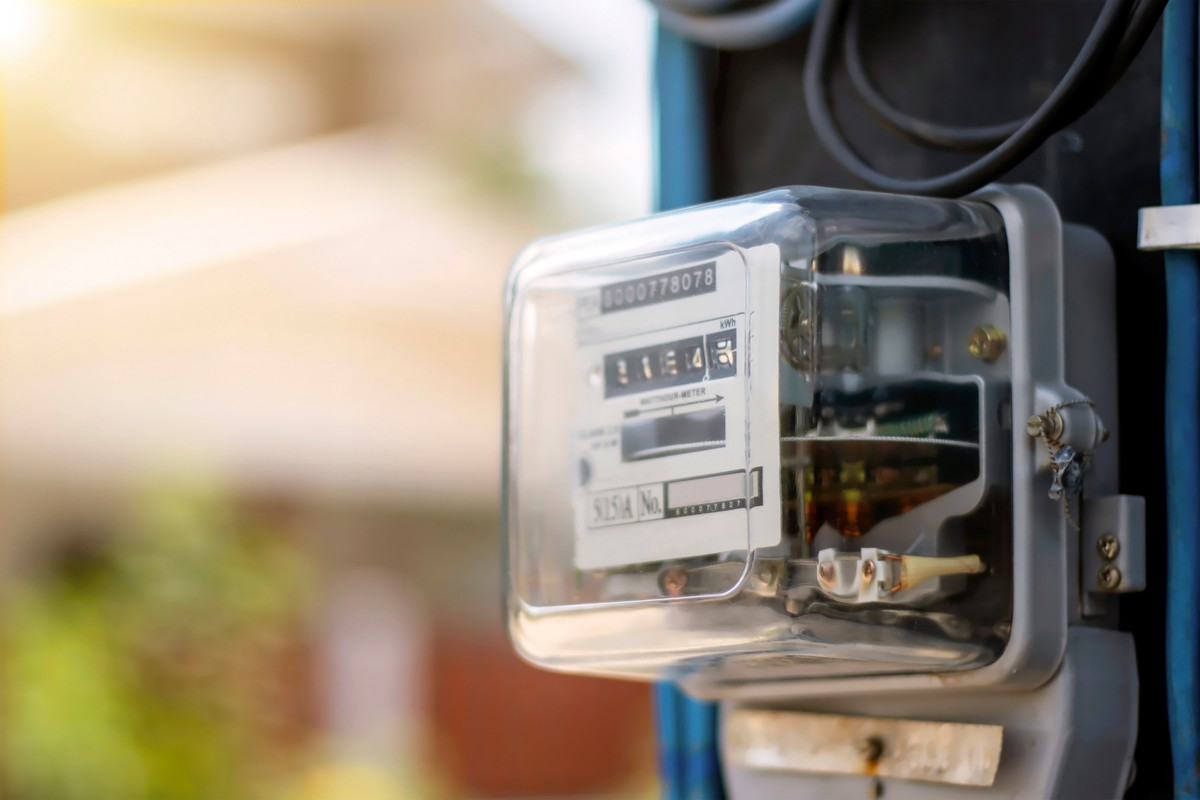 A Home Energy Audit is a valuable tool to help you save money and energy. This service can help you determine ways to increase the efficiency of your home and set an example for others. An energy audit will also help you reduce your electricity bills. Learn more about home energy audits and how to…
Read More
Recent Comments
No comments to show.