Category:
Electricians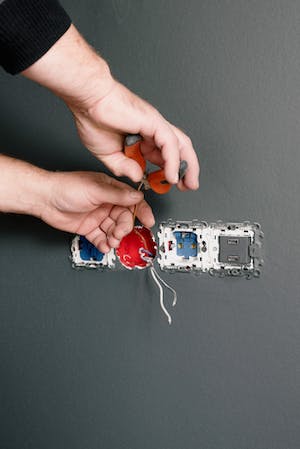 Electricians repair and maintain wiring systems to power electrical appliances, equipment, and fixtures in homes, businesses, and other structures. They also test damaged systems to make sure they're functioning optimally. A career as an electrician can be both rewarding and challenging for those with a keen interest in electricity. This profession necessitates knowledge of the…
Read More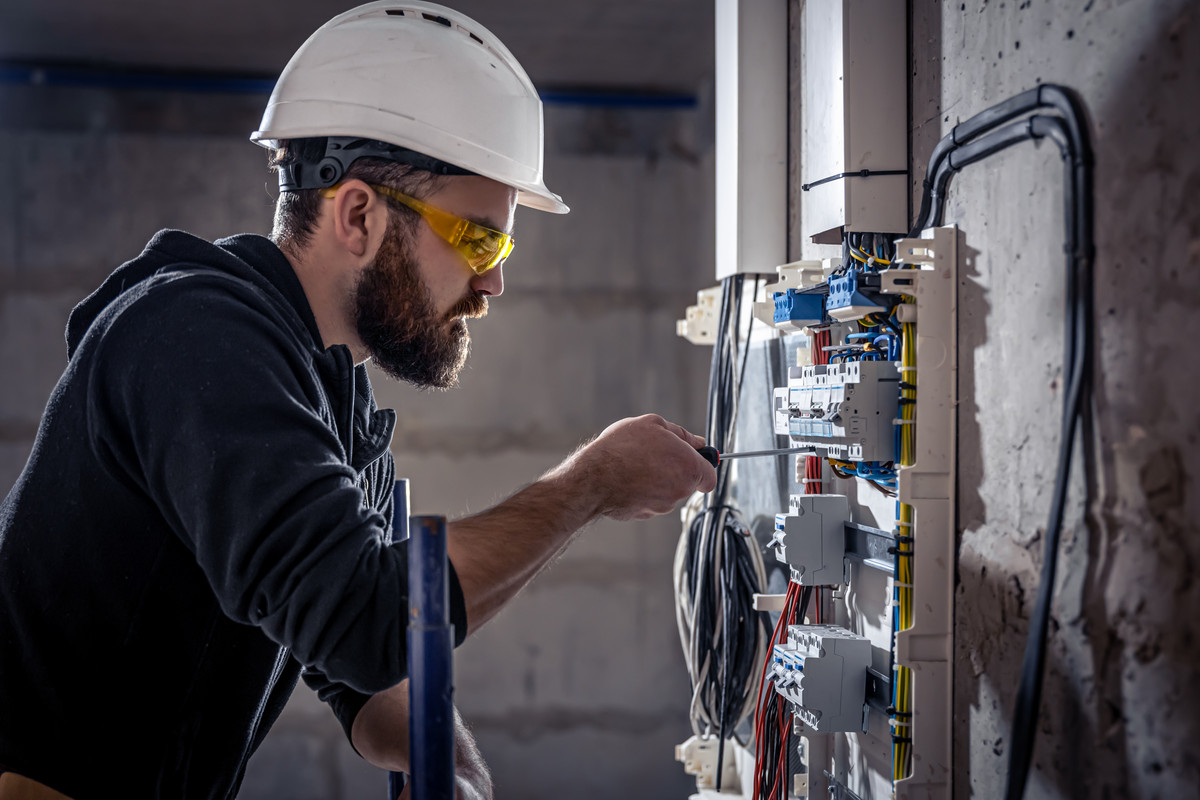 An Electrician is a person who specializes in electrical wiring for buildings, transmission lines, stationary machines, and equipment. An electrician's job description can vary, but a common focus is the installation of new components and maintaining existing electrical infrastructure. While there are many different types of electricians, some positions are better suited for certain skills…
Read More
Recent Comments
No comments to show.